Susan Sontag defined 'camp' as a cult sensibility formed around an appreciation for artifice. With earnest love for failure and exaggeration, this 'camp' provides a queer way of seeing through the moral seriousness of modernity.
Summer Camp is the rural cousin to Sontag's, a heterotopia in the woods. With a formal language of vernacular theatricality, its architecture enables spaces for domestic collectivity and the rehearsal of plastic folklores.
These 'camps' produce two conflicting queer sensibilities that could generate a contemporary architecture of the
urban pastoral
.
Between them we find a method for making 'camp' as a disobedient architecture of everyday estrangement.
Harvard Graduate School of Design
Thesis advised by Jennifer Bonner
January 2019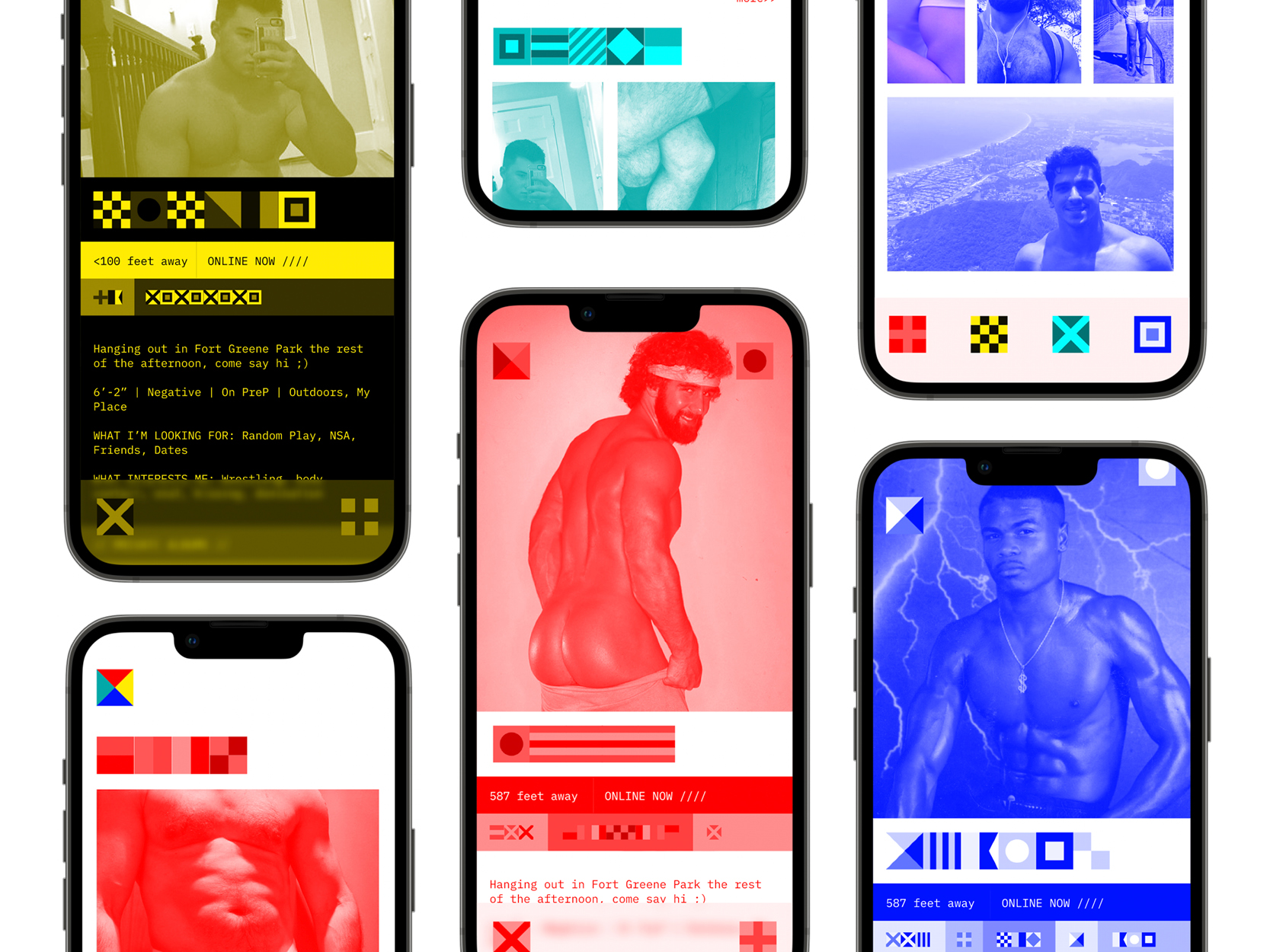 DESTROYER

A conceptual hook-up app that both expands and mystifies queer communication.

Coming Soon

Spring 2022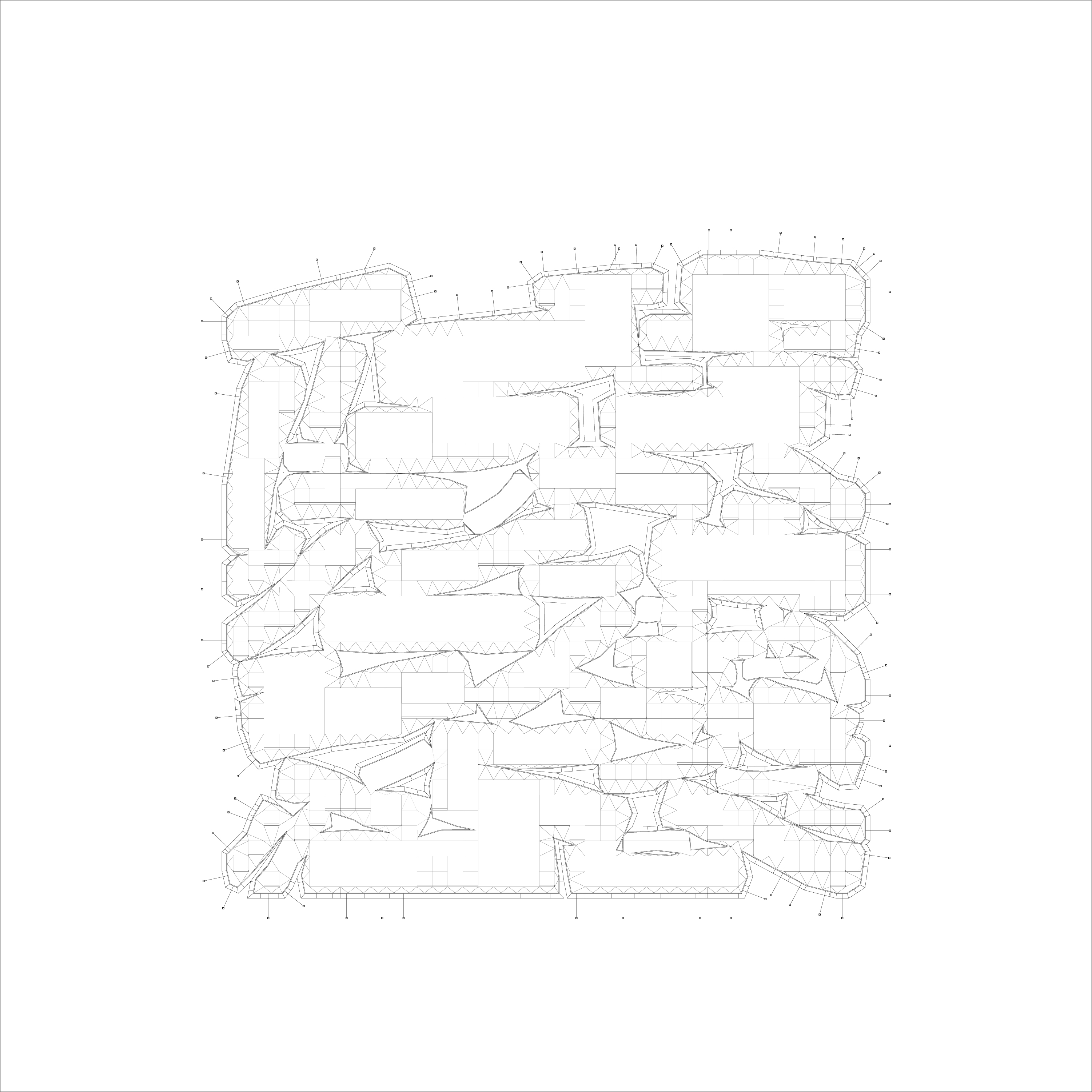 Trash is imagined as a third and indeterminate state of matter that might help us deal with the problem of deep architectural time. Too purposeless to belong to the world of objects, not blank enough to be fully absorbed into thing-ness, Trash is an outcast - the indeterminate midpoint between object and thing. It sits uncomfortably unstuck in time, awaiting entropy but not fully dissolved.
The tools of architecture are here applied to various collections of trash in order to understand the structures of this indeterminate world of matter. Orthography applied to trash reads like the opposite of archaeology, embracing obscurity and undermining specificity. In drawings, the seemingly stable rules of projection are mis-used to produce disorder and inscrutability, positioning the architect as the possible opposite of the archaeologist, diving head-first into the strange pseudo-structures of entropy.
︎Published in Issue 01 of See/Saw
Harvard Graduate School of Design
Mack Scogin studio
Spring 2018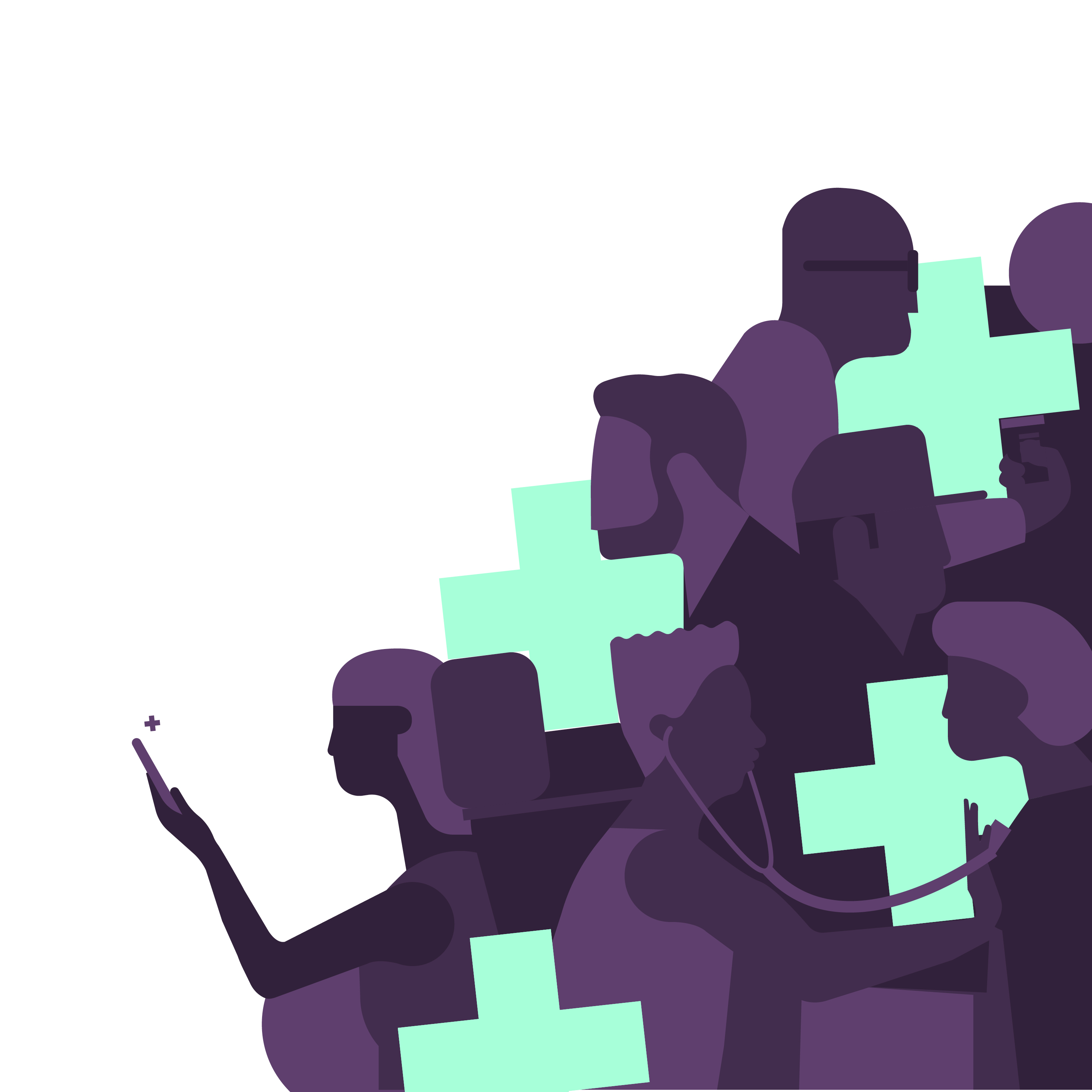 Brand design and illustration for a healthcare startup seeking to simplify decision-making. The rapidly-growing team needed a visual system that could scale quickly and adapt to changing demands.
A clean and friendly language allows for calm and confident communication. Moments of humor and surprise help the brand to stand out as a young and forward-thinking player in a bloated industry.